The Caverns at Pirate's Bay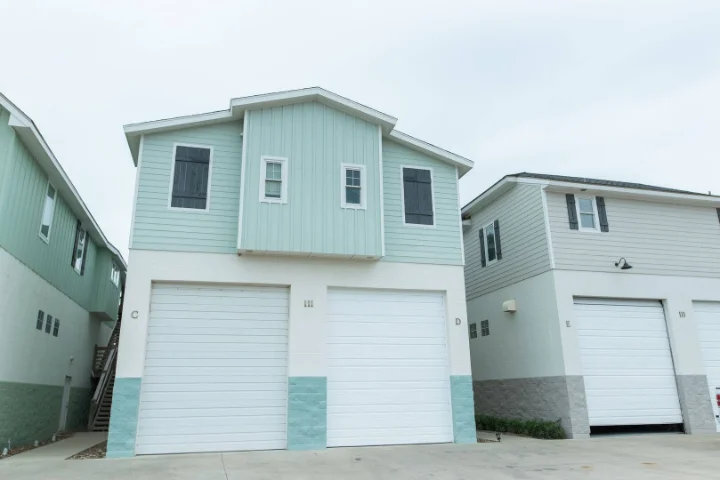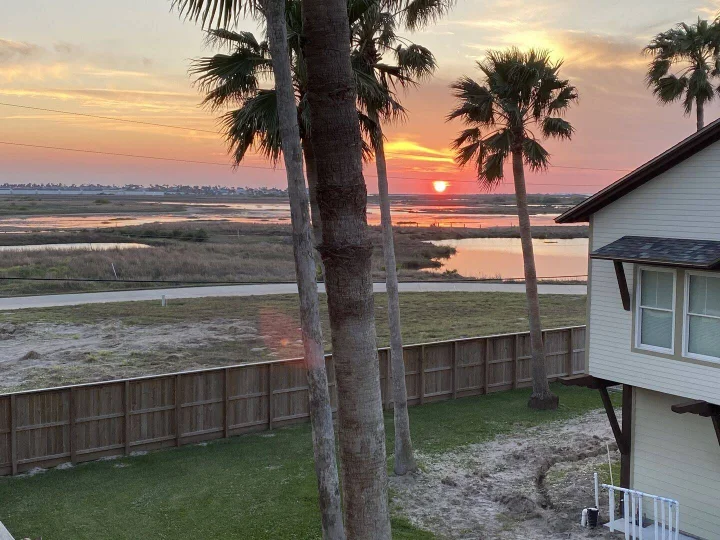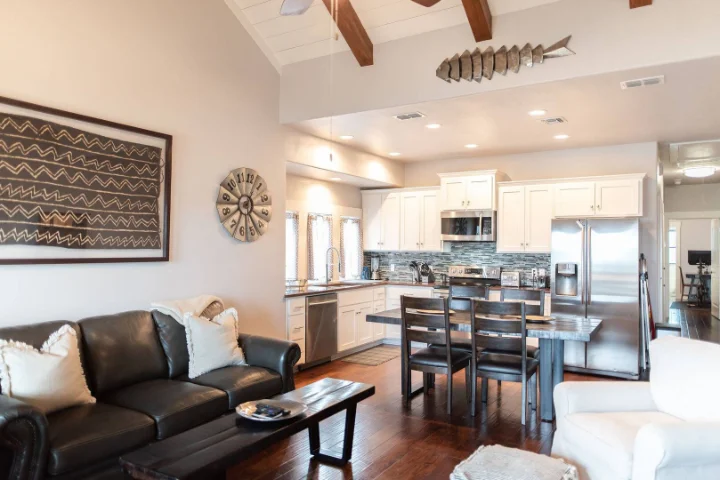 What do the Caverns at Pirate's Bay rentals include?
Welcome to The Caverns at Pirate's Bay. Located in Port Aransas, The Caverns are at the center of the action and sure to provide you with memories to last a lifetime. Enjoy a refreshing dip in one of the community pools or sit a spell under the private shaded breezeway. Head on over to the pristine 18 miles of beachfront, ideal for fishing, boating, kayaking or bird watching. Be sure to check out rental options for golf carts and boats. Boat parking is available! Book your Silver Sands vacation at a Cavern at Pirate's Bay rental.

The Caverns at Pirate's Bay