Casa La Playa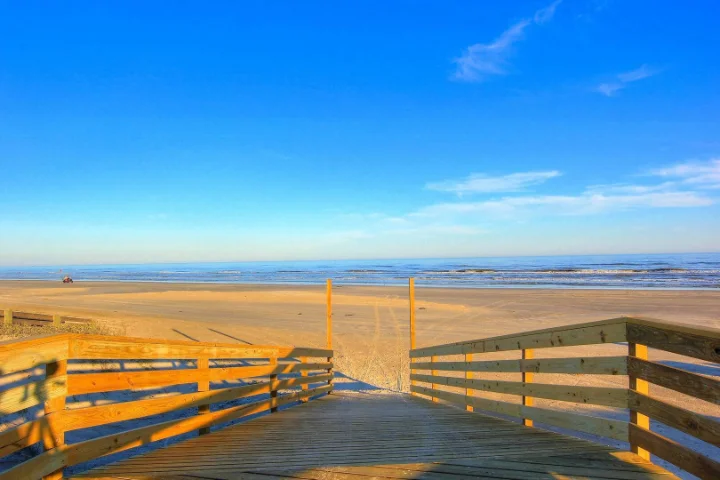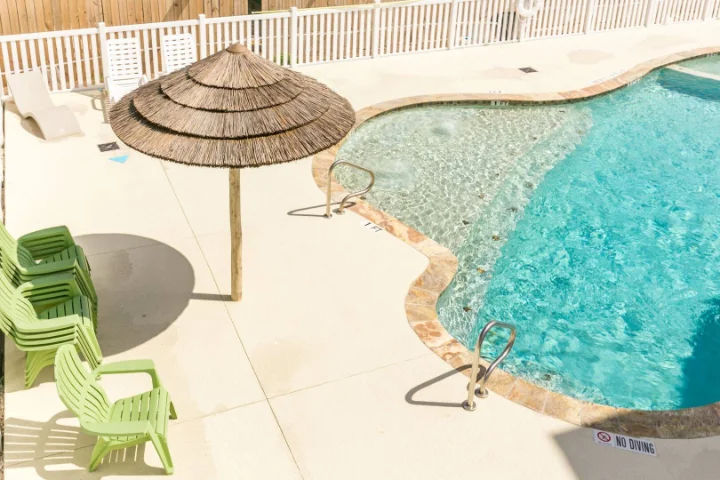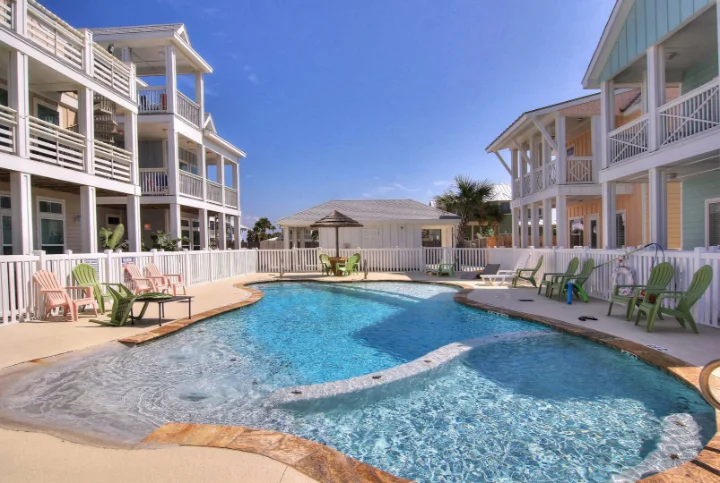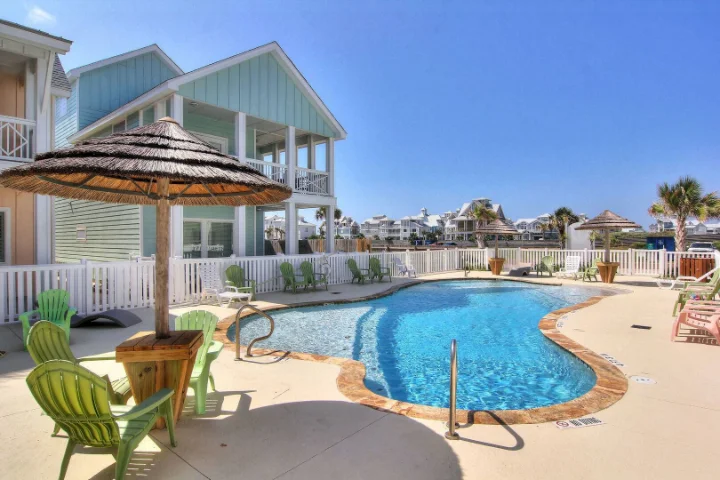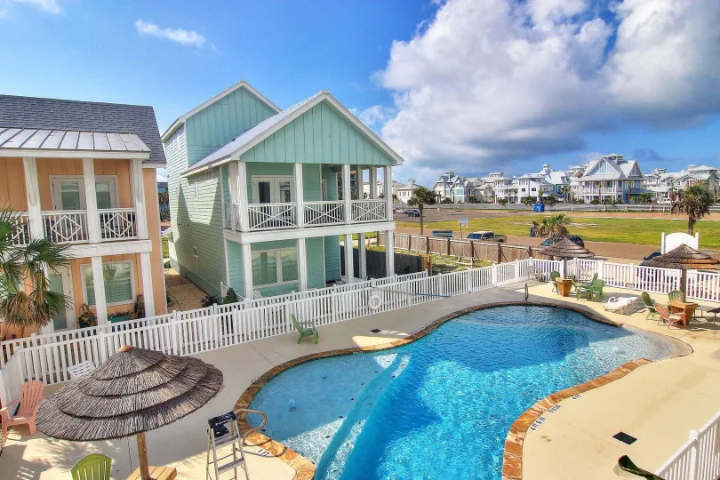 What do Casa La Playa rentals include?
When you book your stay at Casa La Playa, you'll experience all the beauty and wonder Port Aransas has to offer. Rentals include a golf cart to drive around the golf cart accessible area. The community pool is beautifully designed and a relaxing place to pass time. The beach is steps away with private access from the community. Book your Casa La Playa vacation today.

Additional Information
Free golf cart for nightly rentals only. Monthly rentals golf cart is an additional $100 per week during off-season.
Casa La Playa