The Row at Sunflower Beach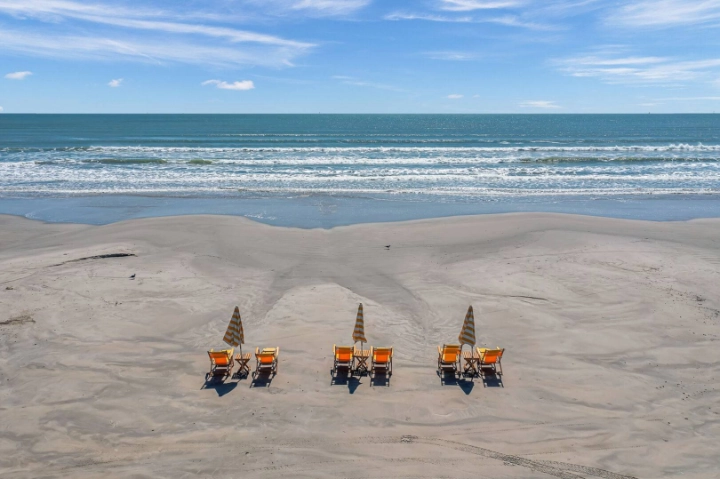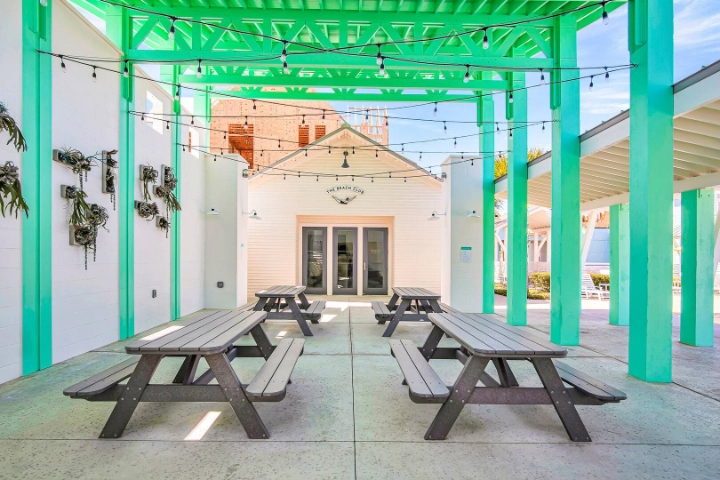 What do The Row at Sunflower Beach rentals include?
The Row at Sunflower Beach features newly built, family-friendly villas with large terraces that offer endless opportunities for gorgeous Gulf views. Located within the Sunflower Beach Resort, these rentals offer you access to the beach, Mustang Island and Corpus Christi Bay. Rent a bike or golf cart to explore the resort grounds. Rent beach chairs and a shade umbrella from the beach concierge service. Downtown Port Aransas is just minutes away. Visit Roberts Point Park and catch dolphins frolicking in the water from the observation tower. Water sports, bird watching and endless hours of fun in the sun await your stay at The Row! Book your vacation rental today with Silver Sands at The Row at Sunflower Beach. Start planning your family's adventure now.

The Row at Sunflower Beach