The Commons At Seashell Drive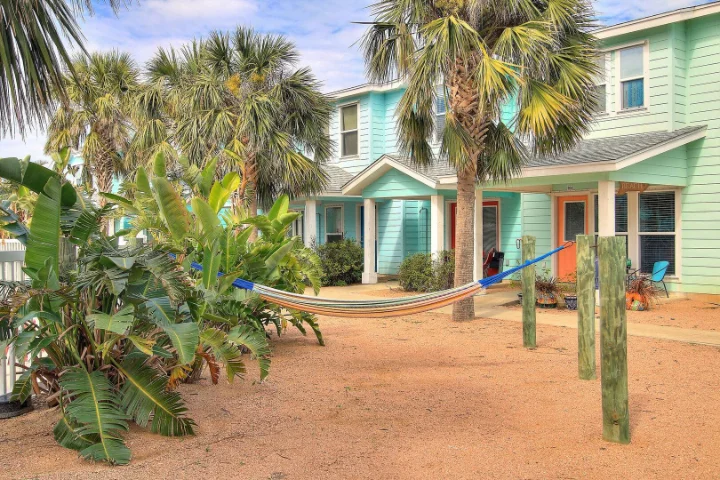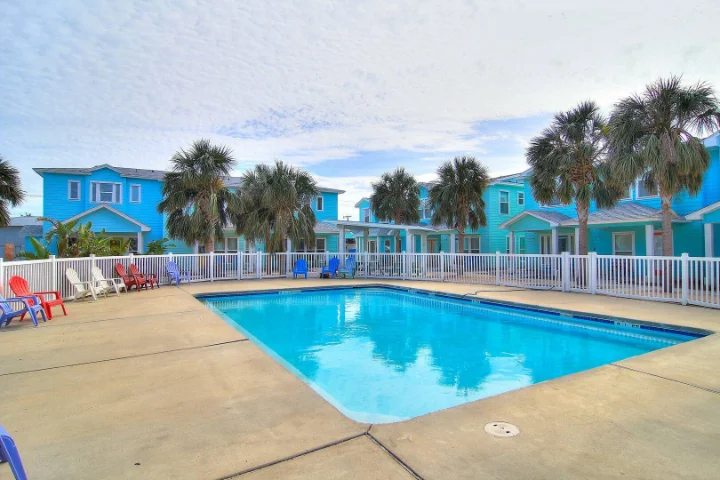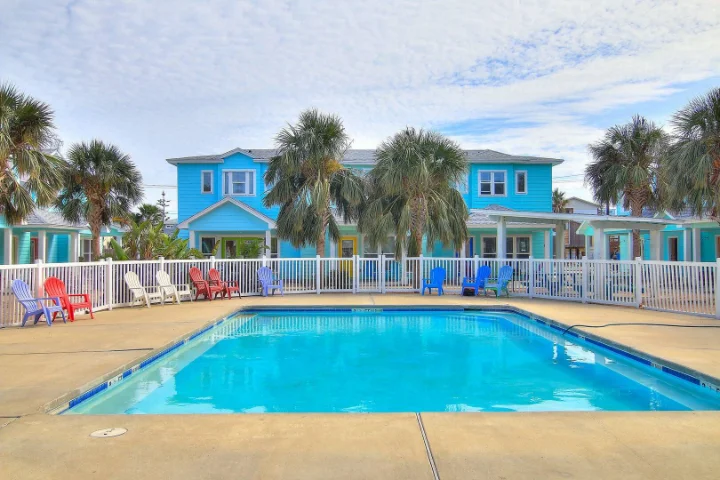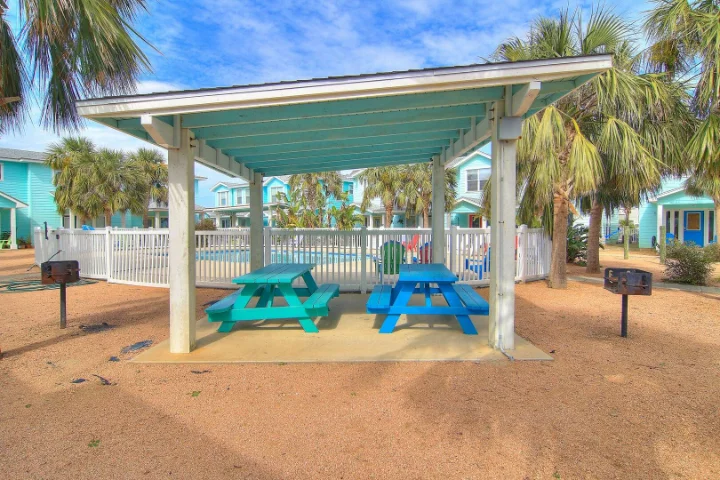 What do The Commons at Seashell Drive rentals include?
Your dream vacation awaits when you book a vacation rental at The Commons at Seashell. These convenient rentals are located just a half-mile from downtown Port Aransas. You'll be in the center of the action as you walk to the many restaurants and attractions on 11th Street, a popular thoroughfare. If exploring nature is more your scene, the Port Aransas Nature Preserve, Leonabelle Turnbull Birding Center and Wetland Park are nearby. Hit the beaches for kayaking, surfing, deep fishing and more. You will never run out of entertainment when you book your Silver Sands vacation rental at The Commons at Seashell today!

The Commons At Seashell Drive