Morgan Street Townhomes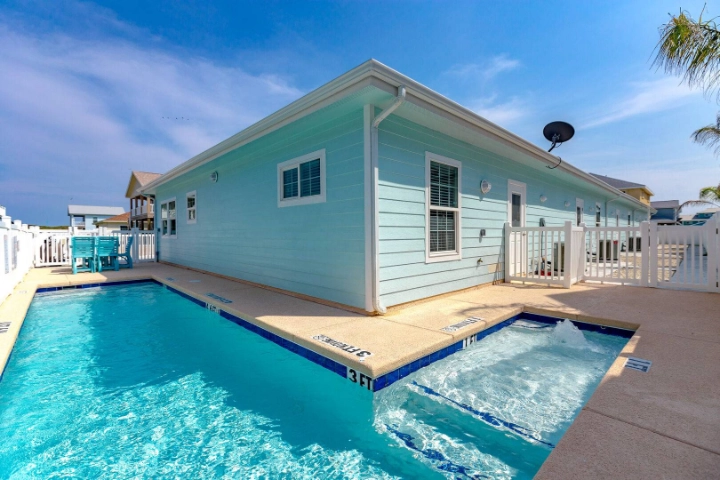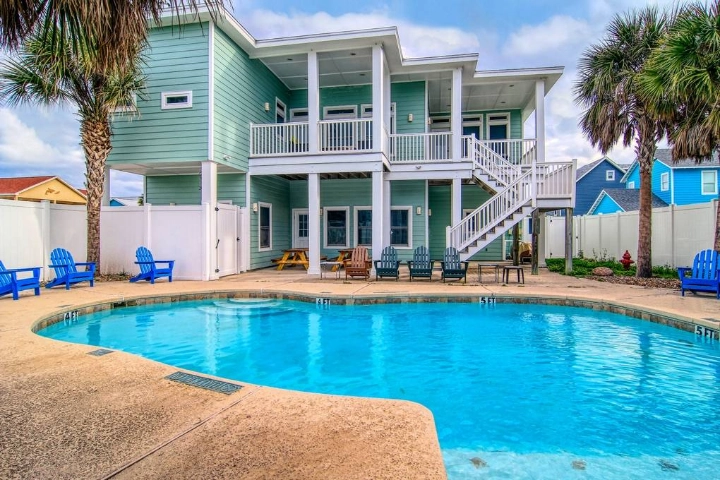 What do Morgan Street Townhome rentals include?
Morgan Street Townhomes are situated in an exclusive Port Aransas neighborhood. Just blocks from the beach, the townhomes allow you to enjoy the ocean breezes and the quiet serenity of island life. Guests at Morgan Street Townhomes can spend a day relaxing by the pool or grilling in the barbecue area. Golf carts are available to rent, and you'll be a short drive from great shopping, dining, entertainment, fishing and golfing. Concierge service is also available to guests of Morgan Street Townhomes. Book your Morgan Street Townhome rental today.
Morgan Street Townhomes