Anchor Court Cottages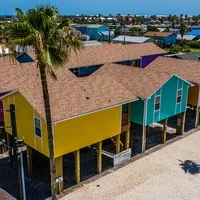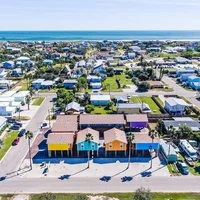 What do the Anchor Court Cottage rentals include?
Anchor Court Cottage is a nine-cottage complex located in Old Town Port Aransas. These beautifully designed units are only a short stroll from the beach. Anchor Court Cottage offers wonderful amenities, including a swimming pool, barbecue area and boat parking. It is also a short drive from all that Port Aransas has to offer. You'll spend plenty of time shopping, dining, fishing and golfing. Book your Anchor Court Cottage vacation today!

Anchor Court Cottages